Globacom Now Second Largest Network in Nigeria
Nigerian indigenous telecoms firm, Globacom, has overtaken Airtel as the second largest telecoms firm in the country.
This is according to a recent report by the Nigerian Communications Commission, NCC. The report says MTN remains the largest shareholder in the sector, controlling 40% of the market with a 60.5million active subscribers base.
"Globacom has 36.9million subscribers while Airtel and Etisalat have 32.7million and 22.5million subscribers respectively.
The report added that the telecoms sector contributed N1.4tr to Nigeria's GDP in the third quarter of 2016.


"With anticipated new investments in the areas of broadband Infrastructure in the next few months, the sector which already has about $68 billion total investments so far is likely to add more to the national GDP," it added.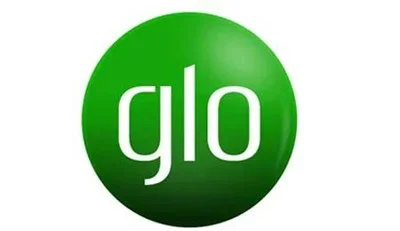 Azeeztech Blog and its contents are protected by
COPYRIGHT LAW (DMCA)
with high-priority response rate. Reproduction without permission or due credit link back will cause your article(s) to be removed from search engines and disappearance of Ads on that page if monetized with Adsense.
About Azeeztech
We provide solutions to your device (phones, laptops, tablets etc) related problems with Freenet and Mobile Stock Rom.