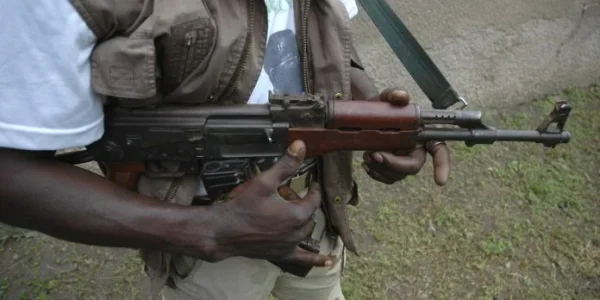 A gunman on Saturday stormed a house party in Brazil and killed at least 11 people, himself included.
It was a gathering of New Year celebrations in the southeastern Brazilian city of Campinas late on Saturday.
Police in the state of São Paulo said the shooter is believed to have been angry over a separation from his former wife, who was among those killed. The couple's 8-year-old son also died.
About 15 people were shot and some are in critical condition.