Tecno Camon C9 Price in Nigeria Right Now
Are you in the market for a reliable budget smartphone with an awesome camera?
Buy the Camon C9.
But you're here because you want to know how the device costs right?
This means you're already thinking of getting it for yourself, or maybe a loved one.
Great choice I must tell you.
However, before we look at the price of the Tecno Camon C9 in Nigeria at the moment, how about we take a look at the features of the device.
Can't wait?
You just need to know the price of the device and move on?
Tecno Camon C9 Device Details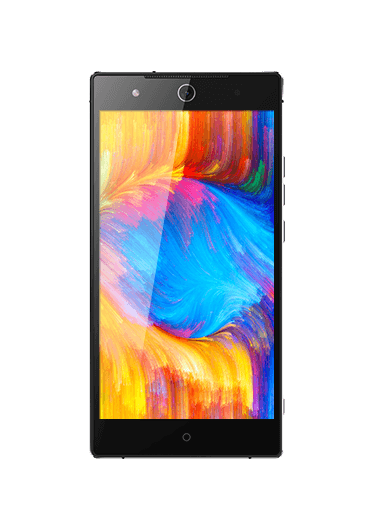 Network
2GGSM 900 / 1800 MHz3GHSDPA 900 / 2100 MHz4GFDD-LTE 3(1800) / 7(2600) / 20(800)SIM CountDual SIM
Body
Dimensions153 x 76.4 x 10.35 mmWeight–ColorsGold, Sandstone Black
Display
Size5.5-inch DisplayTypeIPS DisplayResolution1080 x 1920 pixels – 400 PPIProtection–
Operating System
PlatformAndroid v6.0 – HiOS
Processor
ChipsetMediatek MT6753CPU1.3GHz Quad-CoreGPUMali-T720
Camera
PrimaryMP Count13MPFlashYes (Dual LED)FeaturesAutofocus, 1080p HD VideoSecondaryMP count13MPFlashYesFeaturesAutofocus, Wide Angle Shots
Connectivity
BluetoothBluetooth v4.0Wi-FiWi-Fi 802.11 b/g/n, Hotspot, Wi-Fi DirectUSBmicroUSB v2.0GPSYesOTGYesNFCNo
Memory
RAM2GBInternal Storage16GBSD card SupportYes
Battery
Capacity3000mAHFast ChargingNo. Regular Charging.
Tecno Camon C9 Price in Nigeria
Jumia₦55,000 – ₦65,000
Konga₦60,000 – ₦75,000
Slot₦61,500
Yudala– Offline Stores₦55,000 – ₦65,000
Originally, the Camon c9 launched at a recommended retail price of ₦49,999. However, that's not the case today as it's now selling for over ₦10k that price – both online and offline.
Vendors blame the price increase on "the dollar" but the crazy thing is;
The price keeps going up.
So here's a word of advice;
If you want to buy this device, buy it NOW!
Why?
Except you're ready to add another ₦5k by the time you've finally made up your mind to purchase, keep postponing it.
So exactly how much is the Camon C9 in Nigeria right now?
I really can't give you a pinpoint amount. However, a range would suffice.
The Tecno Camon C9 is presently retailing online for between ₦55,000 to ₦70,000.
Want a specific price?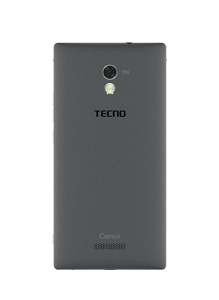 Should you buy the Camon C9?
Oh, I see.
You're double minded about throwing your cash in for this device.
Here, read these reviews (hands on) before handing in your cash.
Is the device more expensive than you budgeted?
Well, you should check out the most reliable budget smartphones in Nigeria right now. Even if your budget is ₦30k, you'd get a device for you there (the best one).
Azeeztech Blog and its contents are protected by
COPYRIGHT LAW (DMCA)
with high-priority response rate. Reproduction without permission or due credit link back will cause your article(s) to be removed from search engines and disappearance of Ads on that page if monetized with Adsense.
About Azeeztech
We provide solutions to your device (phones, laptops, tablets etc) related problems with Freenet and Mobile Stock Rom.